Singapore Puzzle Hunt 2023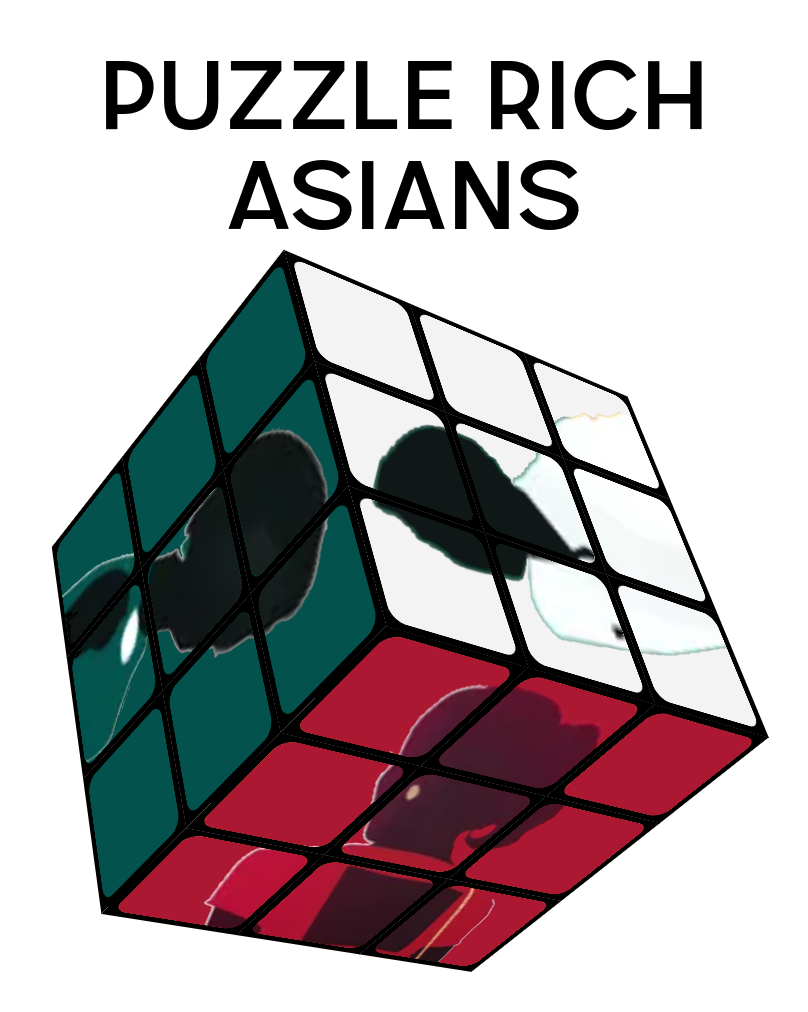 The Singapore Puzzle Hunt 2023 has now come to a close. Thanks for puzzling with us!
We will be emailing a feedback form to all teams shortly.
What
You and your group of puzzle-solving friends have been invited by an ex-schoolmate from your university days to join her for a gathering. She is in town to meet the family of her boyfriend, who are steeped in puzzles. Being only a puzzle novice herself, she needs you and your skills to help her out with making a good impression and earning the approval of the family.


When
The hunt began on , and ended 1.5 days later on .
Who
This was a puzzlehunt run by Puzzlesmiths.